Robert W. Endlich
The notion that the USA can cut in half its CO2 emissions from the peak emissions that occurred here in 2005 is fantasy.
President Joe Biden held a virtual climate summit on the fifty-first anniversary of the first Earth Day, originally held 22 April 1970.  When confronted with facts, measurements, observations, and data concerning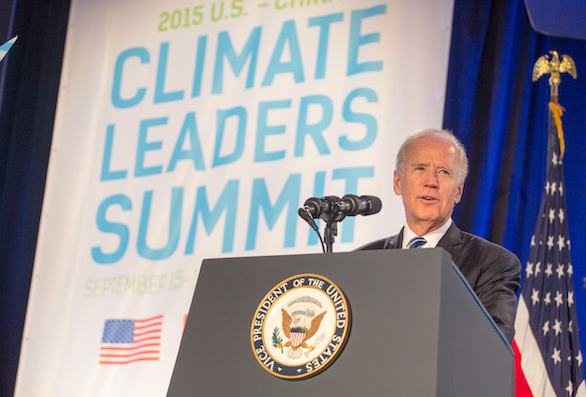 climate history, Biden's climate plan is based on trying to prevent temperature increases which have occurred naturally many times in the recent past.  This post will explore some of the most ill-informed and ignorant statements, plans, and actions, which all together will have no measurable impact on the climate, and will only cause economic harm to us, Earth's human residents.
EARTH DAY ORIGINS
Let's start with the fact that since that first Earth Day, not a single Continue reading "The many follies of Biden's Climate Plan and his Earth Day Anniversary Climate Summit"